Condolences & Tributes
We encourage you to share any memorable photos or stories about Ethel. All tributes placed on and purchased through this memorial website will remain on in perpetuity for future generations.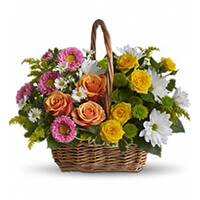 Our deepest sympathies on the loss of your Mother.
Sarian Willliams Grider and Miriam Williams
- Monday November 12, 2018 via Heartfelt Sympathies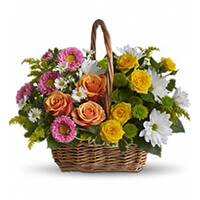 Ethel was an amazing woman who the Lord blessed with a long life (Proverbs 16:31). We are praying for your hearts to be comforted during this time of grief and mourning.
Chad, Amanda & Chase Compton
- Monday November 12, 2018 via Heartfelt Sympathies